Searching to find the best mortgage calculator for home loans?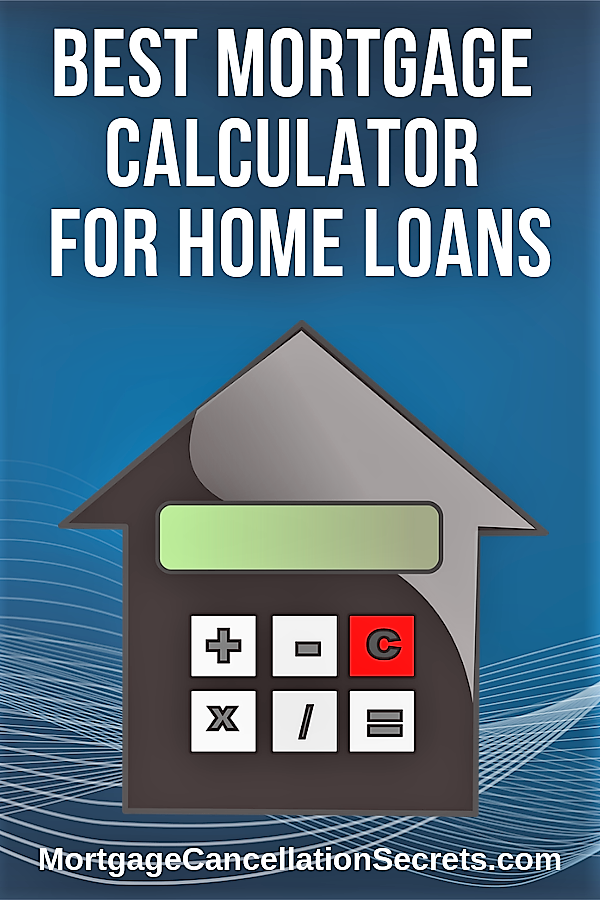 There are a variety of mortgage calculators for varies lending solutions. Which calculator that will work best for you, will also depend on what type of mortgage loan you are seekings.
Best Mortgage Calculator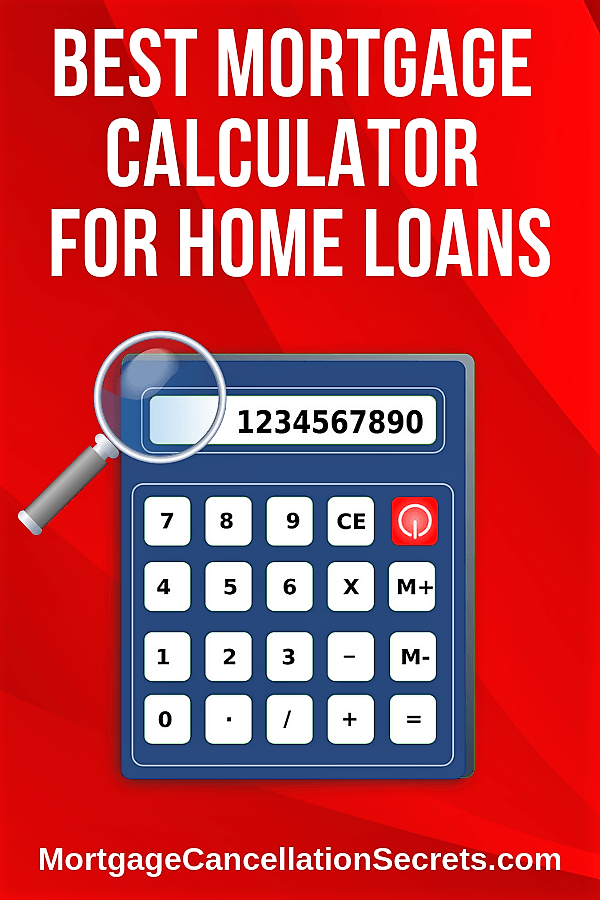 Here are our picks for the best mortgage calculator to use for specific lending situations.
Zillow for First Time Buyer – Use Zillow's home loan calculator to estimate your mortgage payment, with taxes and insurance. All you need to do is enter the price of the home, your down payment, and details about the home loan to calculate your mortgage payment breakdown, schedule, and more. This mortgage payments calculator can even help you quickly estimate the monthly mortgage payments for your new home, including taxes, insurance, and PMI.
U.S. Mortgage Calculator for Understanding Payment Breakdown – The U.S. Mortgage Calculator is perfect for understanding the entire mortgage loan process through a detailed breakdown. If you want a little help understanding the entire mortgage loan process, this is the ideal calculator. This mortgage calculator also helps you estimate your monthly payment with the principal and interest components, property taxes, PMI, homeowner's insurance and HOA fees. It calculates the sum total of all payments including one-time down payment, total PITI amount and total HOA fees during the entire amortization period. You are presented with a detailed mortgage payment schedule. Many homeowners wish to accelerate their mortgage schedule through extra payments or accelerated bi-weekly payments. A table showing the difference in payments, total interest paid and amortization period under both schemes is also displayed.
Trulia for Local Lender Matching – It's a mortgage calculator and lender match at the same time. Allows you to estimate your payment using Trulia's easy-to-use loan calculator. Then get pre-qualified to buy from a local lender! The type of loan you choose will affect your interest rate and your monthly payment, so it's important to choose wisely. This mortgage calculator offers a look at different loan options for some common mortgage types. The interest rates displayed are averages and you can find personalized rates also. A higher down payment will reduce the amount of money you borrow, leading to lower monthly payments. It can help you qualify for a lower interest rate, which can also lower your monthly payments. In some cases, it can help you avoid paying costly PMI.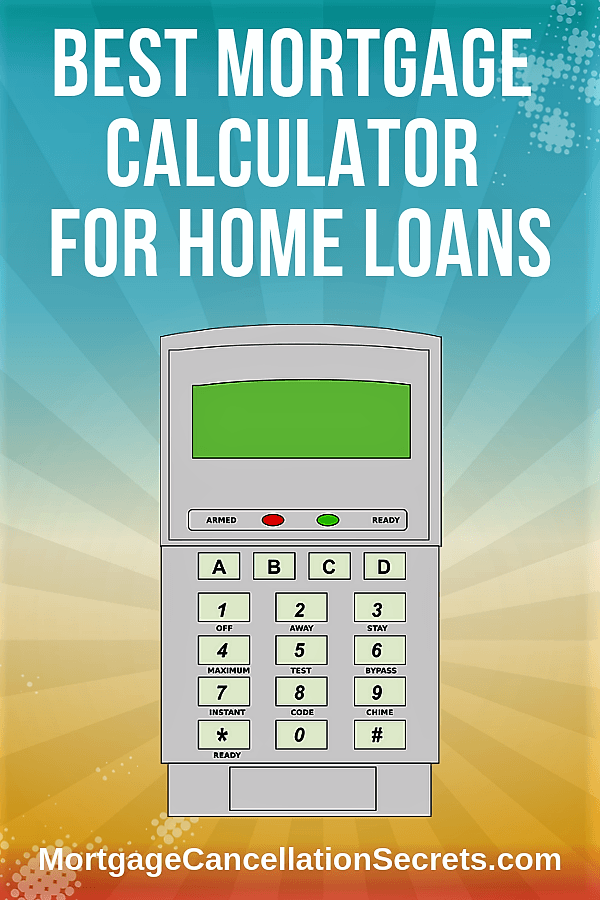 Dave Ramsey for Finding A Recommended Realtor – This is the best mortgage calculator for finding a highly recommended realtor in the area you are looking to purchase a home. Dave Ramsey's mortgage calculator has a strong recommendation of real estate agents for those ready to buy.  Makes estimating your monthly mortgage payment easy. Just enter the home value, your down payment amount, the type of mortgage, and the interest rate.
FHA Payment Mortgage Calculator for FHA Loans – If you are interested in an FHA mortgage loan the FHA Payment Mortgage Calculator is a must. The FHA payment calculator accounts for all of FHA's quirks, including upfront & annual mortgage insurance premiums. FHA payment calculator calculates an accurate FHA mortgage payment by accounting for the FHA upfront mortgage insurance premium, monthly FHA mortgage insurance, property taxes, and homeowner's insurance. If you purchase a $250,000 home with a 30 year FHA loan at 3.750% and put $8,750 down, your FHA loan payment will be approximately $1,306.26. An FHA loan is a loan used to buy a family home by millions of Americans. FHA loans are typically 30-year mortgages (A mortgage is a fancy way of saying a loan with a house used as collateral) but can have 15-year terms. Most FHA loans have fixed interest rates, which means the interest rate will not change at any point throughout the loan term.
FHA loans are federally insured mortgage loans requiring only a 3.5% down payment. FHA loans can be used by first-time & experienced homebuyers alike.
Veterans United Mortgage Calculator for VA Loans – If you qualify for a VA mortgage loan Veterans United Mortgage Calculator is the best option. This free mortgage calculator gives you a look at your potential monthly payment with VA Purchase and VA Refinance Loans. You can even speak with a VA Loan specialist about your unique situation and goals. The VA Funding Fee is paid to the VA to help fund the program and varies depending on the type of service, loan amount, down payment and subsequent VA Loan usage. This fee can be paid in cash at closing, but most borrowers choose to roll this cost into their monthly payments. The VA Funding Fee is waived for Veterans entitled to VA compensation for a service-connected disability and surviving spouses of Veterans who died in service or as a result of a service-connected disability.