Would you love to learn how-to Rescind and Cancel your mortgage loan permanently?? 
Forcing your mortgage lender to work with you, getting the upper hand? 
If you ever been denied a loan modification or upside down, owe more than your home is worth right now or even facing foreclosure…this is for you!
Yes, these techniques really can work and 100% legal to use at your own risk…This is not legal advice, for informational purposes only. 
How-to Rescind and Cancel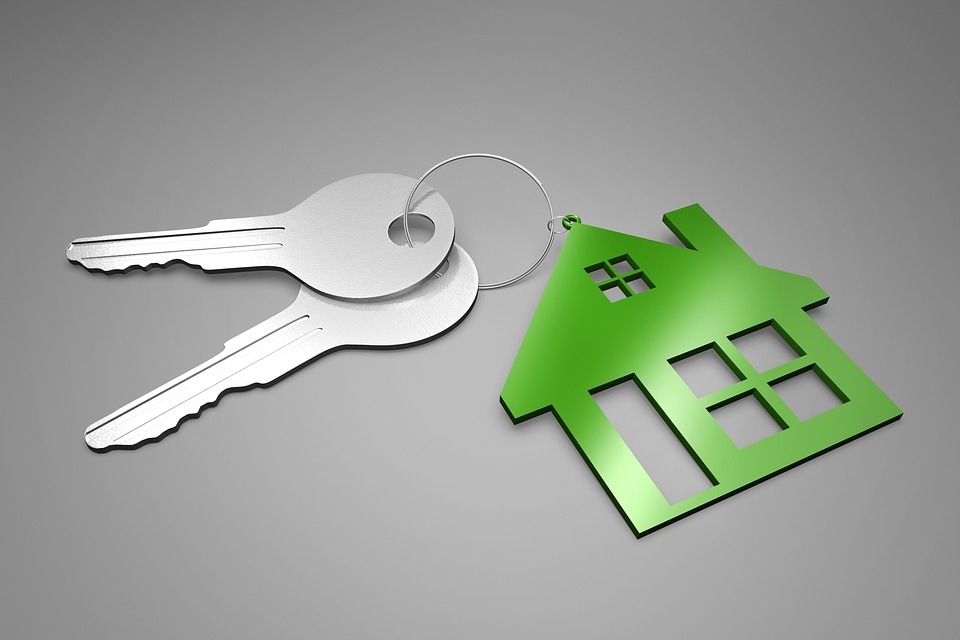 Lately, I have been traveling around the country with my team and training lawyers and real estate investors on these simple techniques…It all started from a short book I wrote that became a bestseller in Amazon and Barnes & Noble! 
Homeowners around the country started reporting amazing results…
Foreclosures Cancelled!
Tender, Short Pay Offers Accepted! 
Mortgage Deeds Cancelled Permanently!!! 
Learning how-to spot Truth in Lending Act (TILA) violations is the key to rescind and cancel mortgage deeds permanently for fraudulent disclosures…
Go download Mortgage Cancellation Secrets Forms
How is this possible ??
The Supreme Court issued its ruling in Jesinoski v. Countrywide Home Loans, Inc., 135 S. Ct. 790 (2015).
What if the three-year statute of limitations to rescind and cancel has expired???
Well, that's why you need to get educated…I simplified my 10 years experience with expertise in Wall Street mortgage-backed securities and over 16 years of experience as a former full-time mortgage broker, creating a DIY foolproof system that works! 
Revealing simple techniques to apply TILA violations for fraudulent disclosures to essentially reset the statute of limitations where fraud is involved. 
True, a normal TILA violation without fraud would typically need to be made within 3 years…If you learn how-to discover issues of fraud in violation of TILA, you have a new opportunity! 
Go download Mortgage Cancellation Secrets Forms
Still need more proof??
Truth in Lending Act (TILA) under section 1635 (Go look it up!!) gives the lender exactly 20 days to 1) Return Every Payment A Borrower Ever Made! 2) Cancel The Security Instrument! 
1 and 2 must be done within 20 days!
If the lender wants to contest the Rescind and Cancellation, the lender still has only 20 days to do so by filing a lawsuit within the exact timeframe and only after following steps 1 and 2 first before going to court. 
That's right, even to contest a Rescind and Cancellation, TILA requires that the lender must file a lawsuit within 20 days. However, the lender will first need to follow steps 1 and 2!!!! 
Exactly within 20 days 1) Return Every Payment A Borrower Ever Made! 2) Cancel The Security Instrument! 
You can get the forms to do these simple techniques yourself right now today for a special low rate offer…