The Bureau of Consumer Financial Protection released a snapshot of mortgage complaints on their website filed by consumers. This report allows everyone to see the trends in mortgage complaints being filed and the progress. These complaints received allows the Bureau of Consumer Financial Protection to regulate consumer financial products or services under...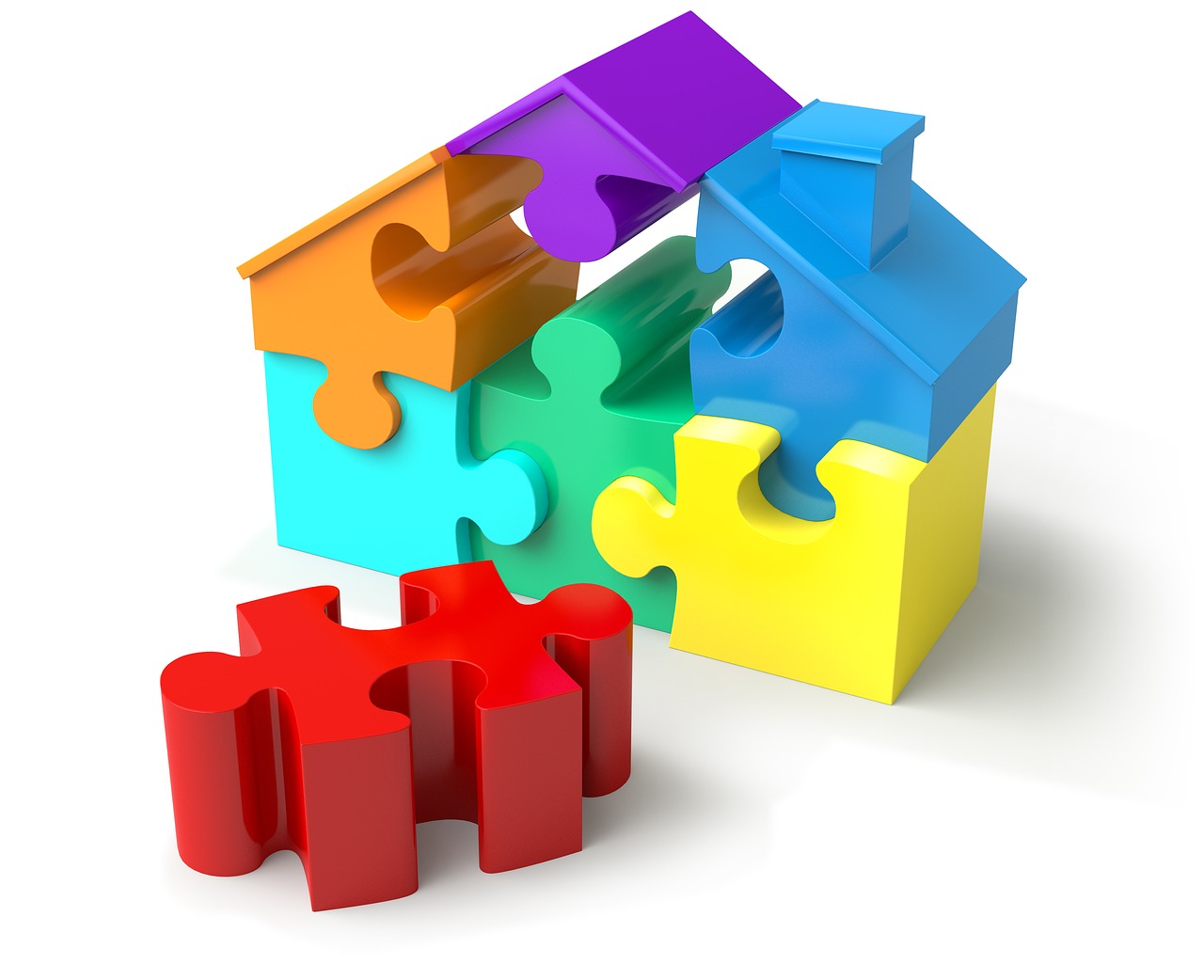 Cash out refinance options offer the perfect solution to stop foreclosure by using the equity existing in the property. Often times foreclosure rescue scams trick homeowners by stealing equity in the property, in exchange for offering to stop foreclosure. Sadly, most homeowners are unaware that they can work out a...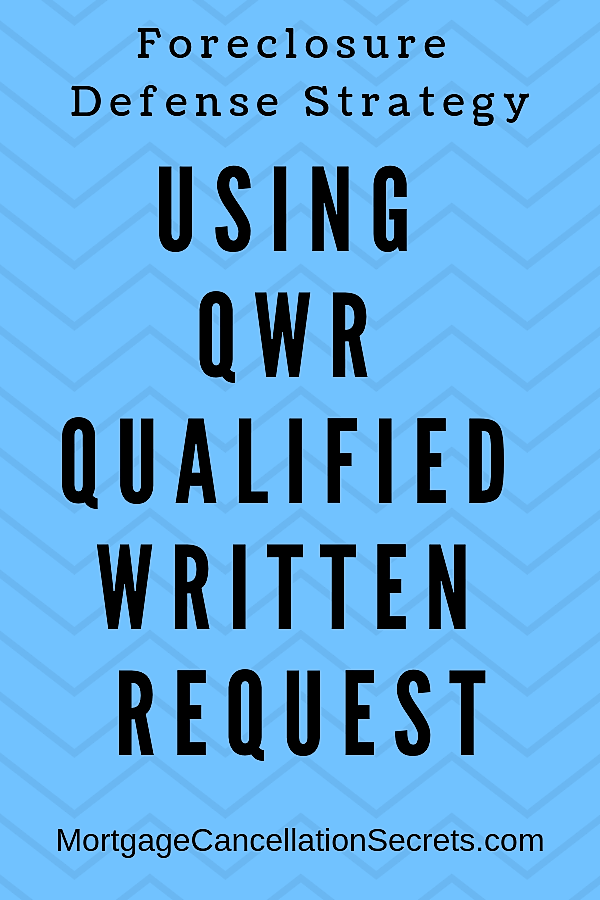 (This is not legal advice, for informational purposes only). If your home is in foreclosure, the worst thing that you can do is "do nothing or wait" until the last minute to respond. In a foreclosure situation, you must act fast and the sooner you act the better chances you will...