The following information is not legal advice and should not be used as legal advice, please consult an attorney for legal advice.  A Deed in Lieu of Foreclosure has advantages and disadvantages. Generally, lenders don't often offer a Deed in Lieu of foreclosure to homeowners. Some homeowners or real...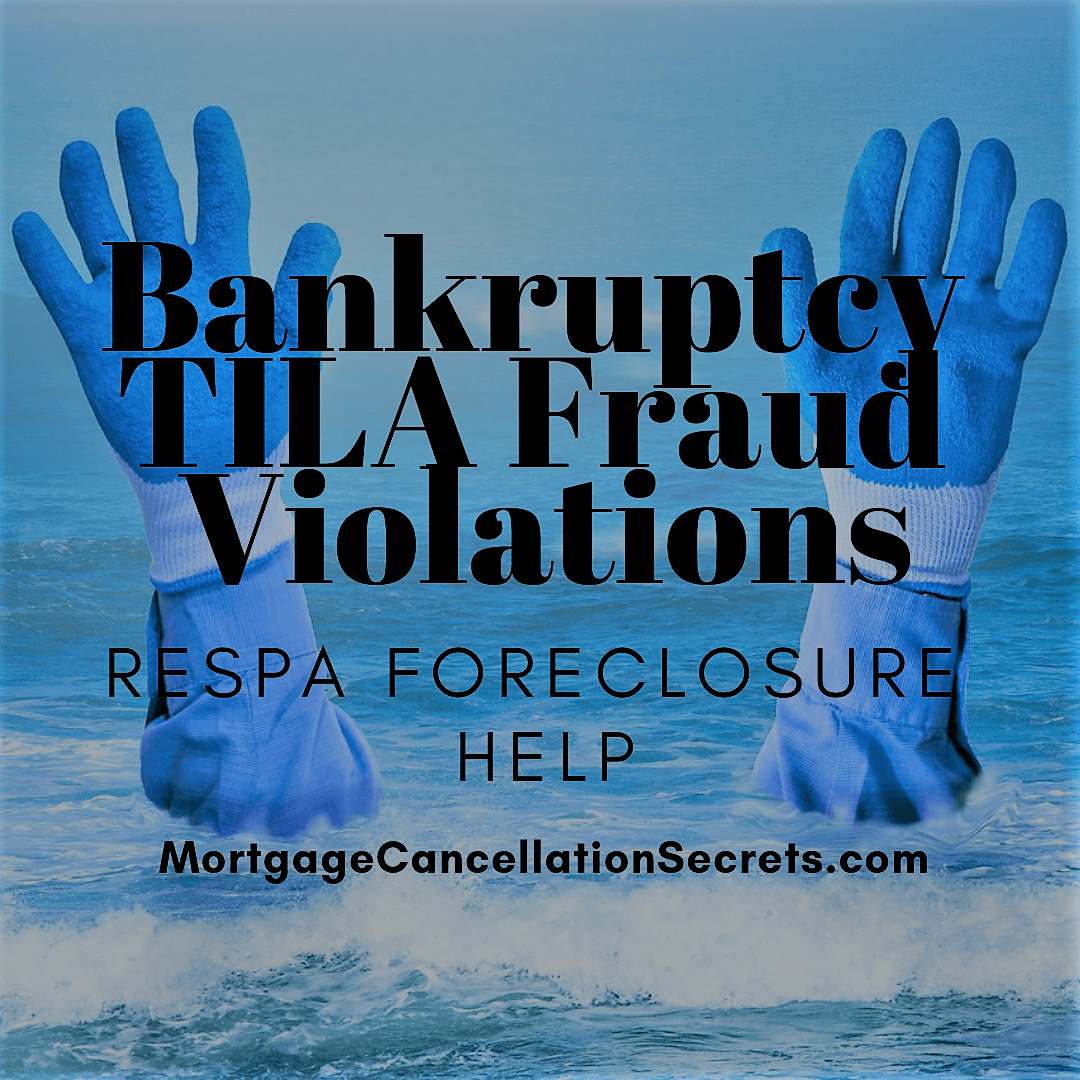 (The following is not legal advice or meant to be utilized as legal advice)  Bankruptcy is often used by many homeowners to stop their mortgage foreclosure in the United States. Most often bankruptcy doesn't exactly stop the foreclosure from happening forever, it's simply a delay tactic. Where many homeowners...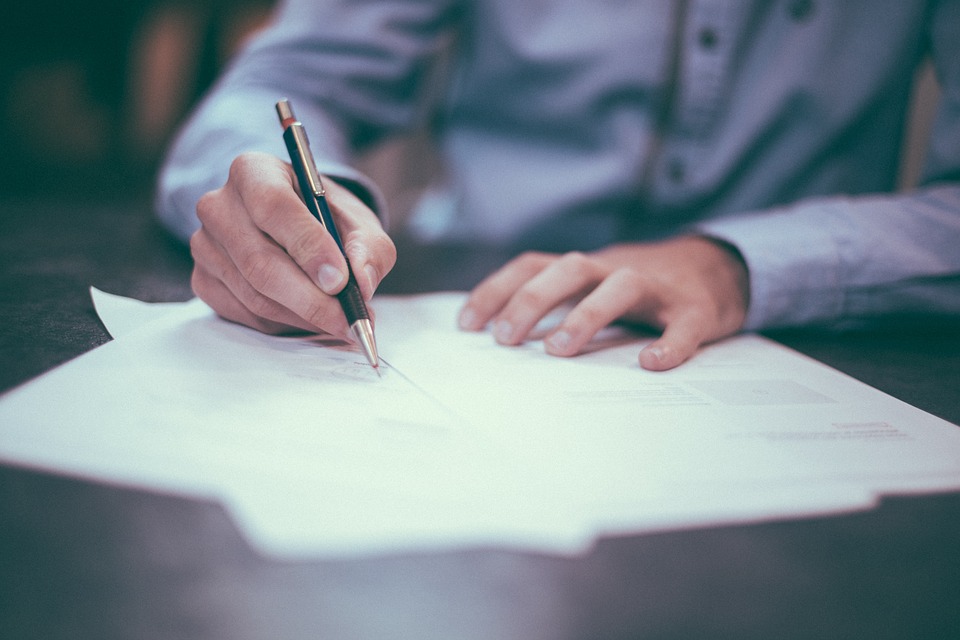 Not legal advice, for informational purposes only. TILA rescission is effective by optional law, the moment it is sent to the lender. So, what does all this really mean for mortgage loan contracts? Once a letter to rescind and cancel a mortgage loan contract is sent, an event has occurred...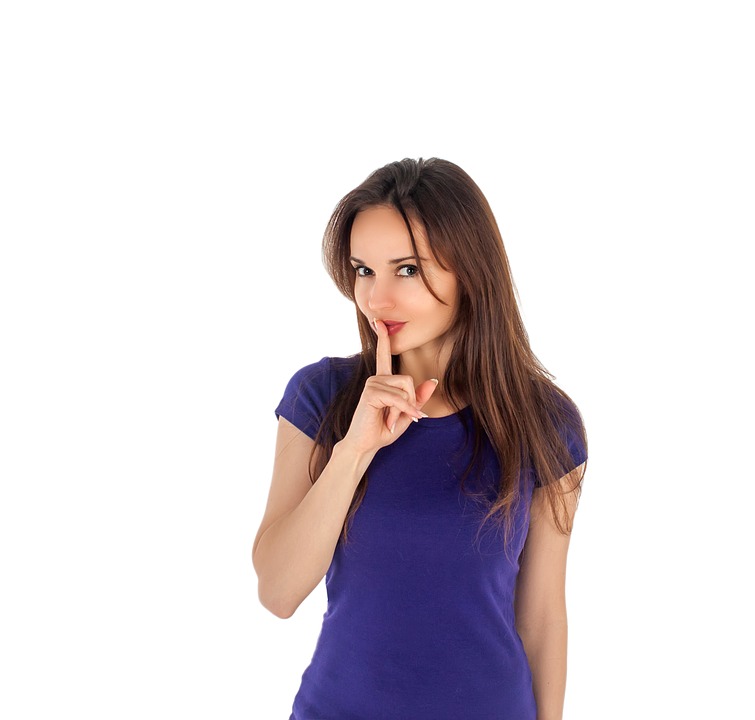 (This is not legal advice, for informational purposes only). What if you could cancel every single mortgage interest payment for the life of your loan forever? How about also being able to completely erase your mortgage loan entirely??  "Bet that really got your attention?"  Cancel Mortgage Interest Payments  Back...