This information is not legal advice and for informational purposes only.  Learn how to use Tender Negotiations…to rescind and cancel your mortgage loan contract for TILA Fraud Violations to Stop Foreclosure. If you need to stop a foreclosure and loan modification negotiations have been unsuccessful, this information is going...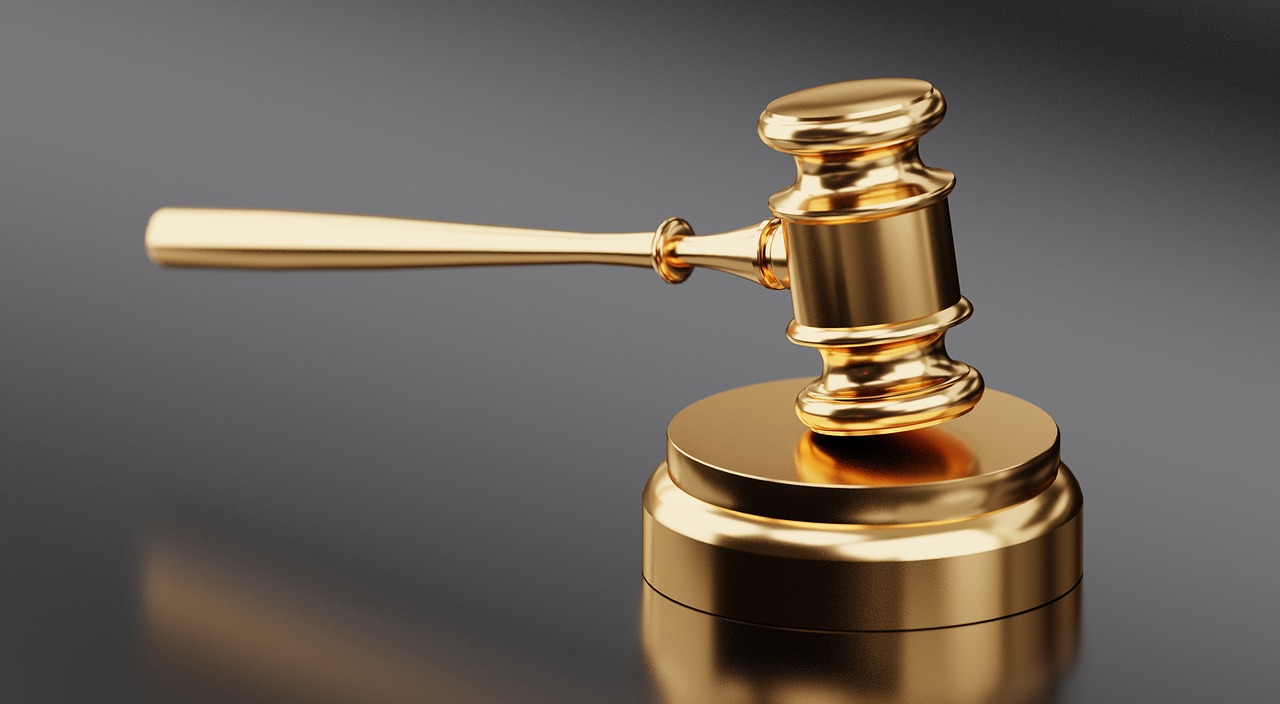 Not legal advice, for informational purposes only. New York homeowners are at a tremendous disadvantage when it comes to finding a knowledgeable attorney to provide an aggressive foreclosure defense to challenge their mortgage lenders in court. Which is why picking the right attorney for representation means the difference of...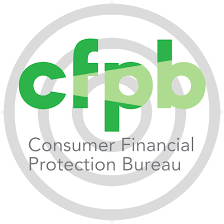 The Bureau of Consumer Financial Protection released a snapshot of mortgage complaints on their website filed by consumers. This report allows everyone to see the trends in mortgage complaints being filed and the progress. These complaints received allows the Bureau of Consumer Financial Protection to regulate consumer financial products or services under...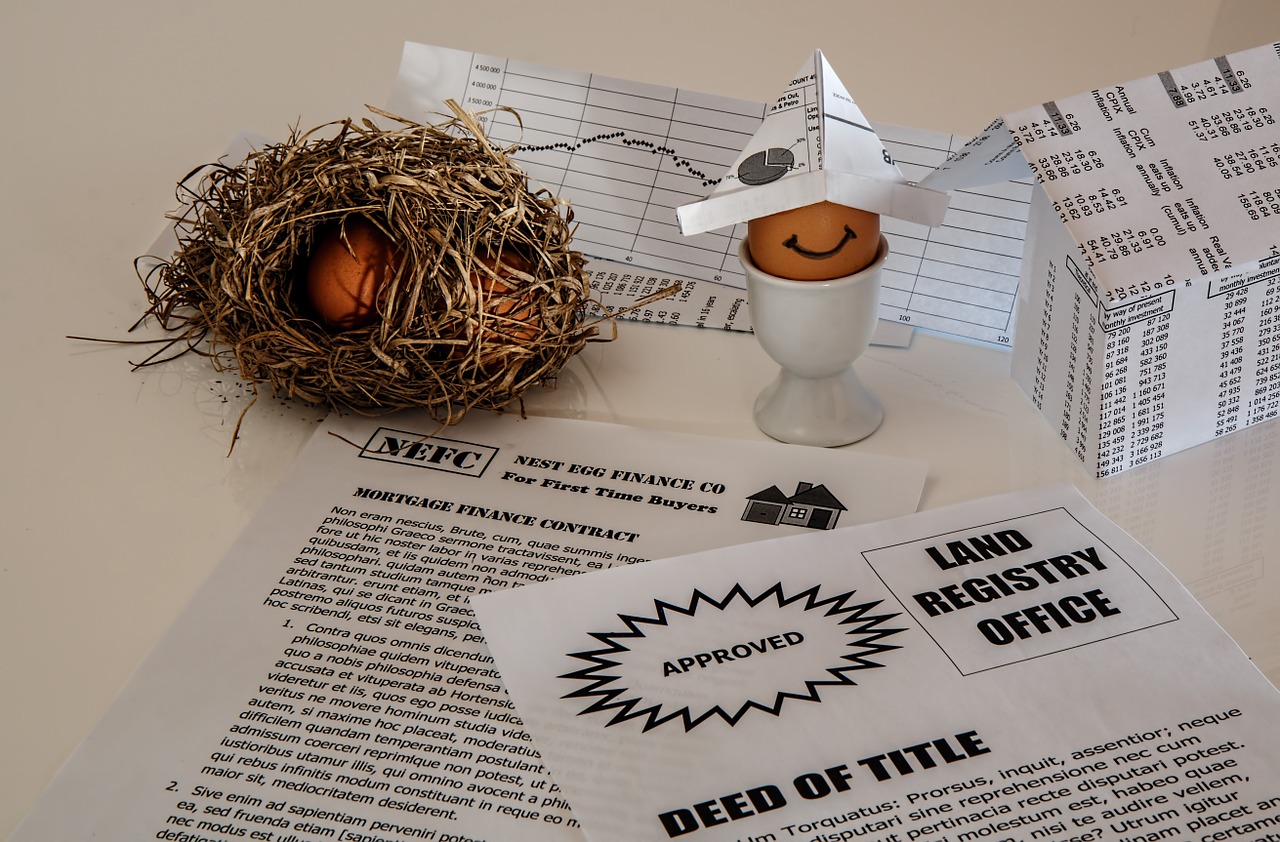 The following information is not legal advice and should not be used as legal advice, please consult an attorney for legal advice.  A Deed in Lieu of Foreclosure has advantages and disadvantages. Generally, lenders don't often offer a Deed in Lieu of foreclosure to homeowners. Some homeowners or real...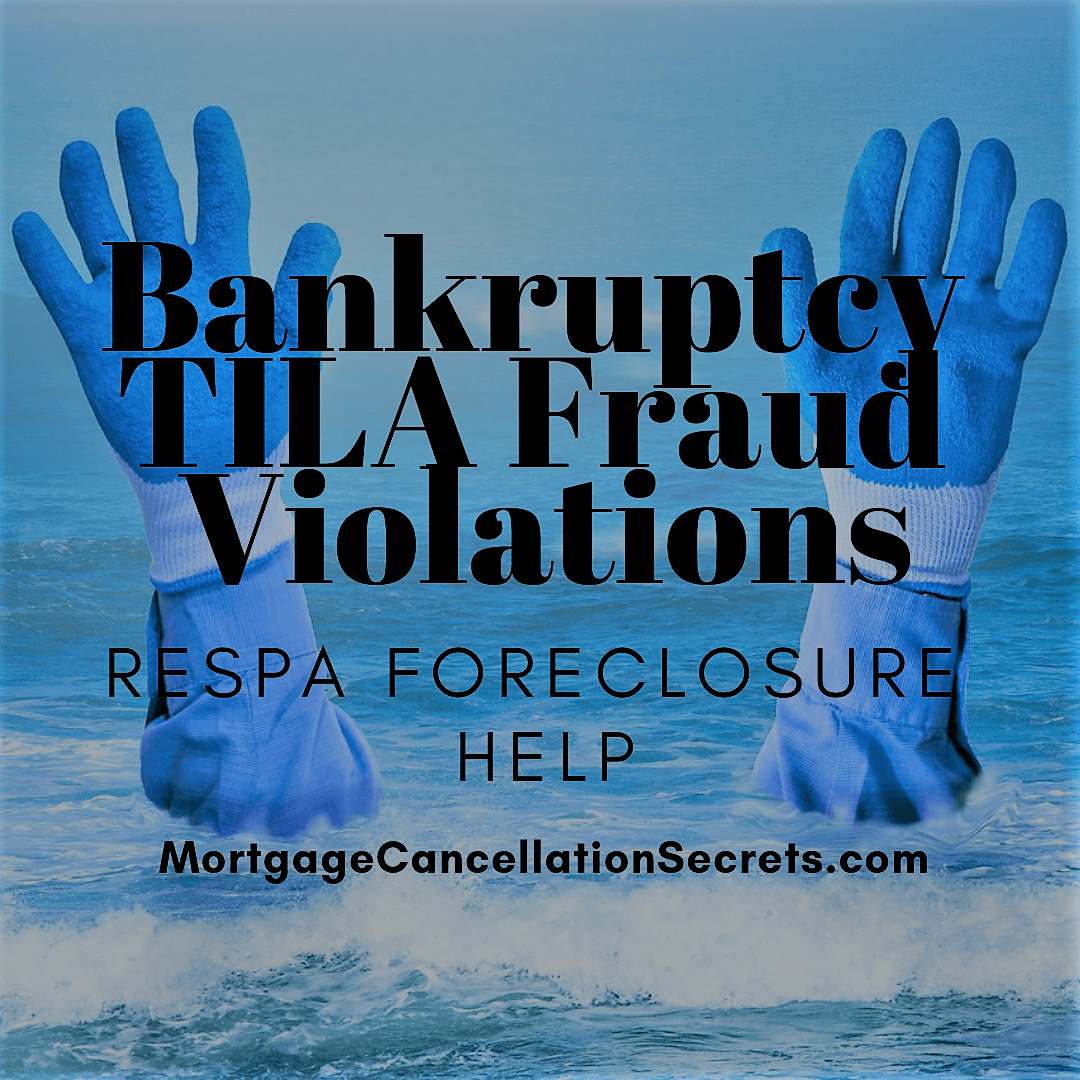 (The following is not legal advice or meant to be utilized as legal advice)  Bankruptcy is often used by many homeowners to stop their mortgage foreclosure in the United States. Most often bankruptcy doesn't exactly stop the foreclosure from happening forever, it's simply a delay tactic. Where many homeowners...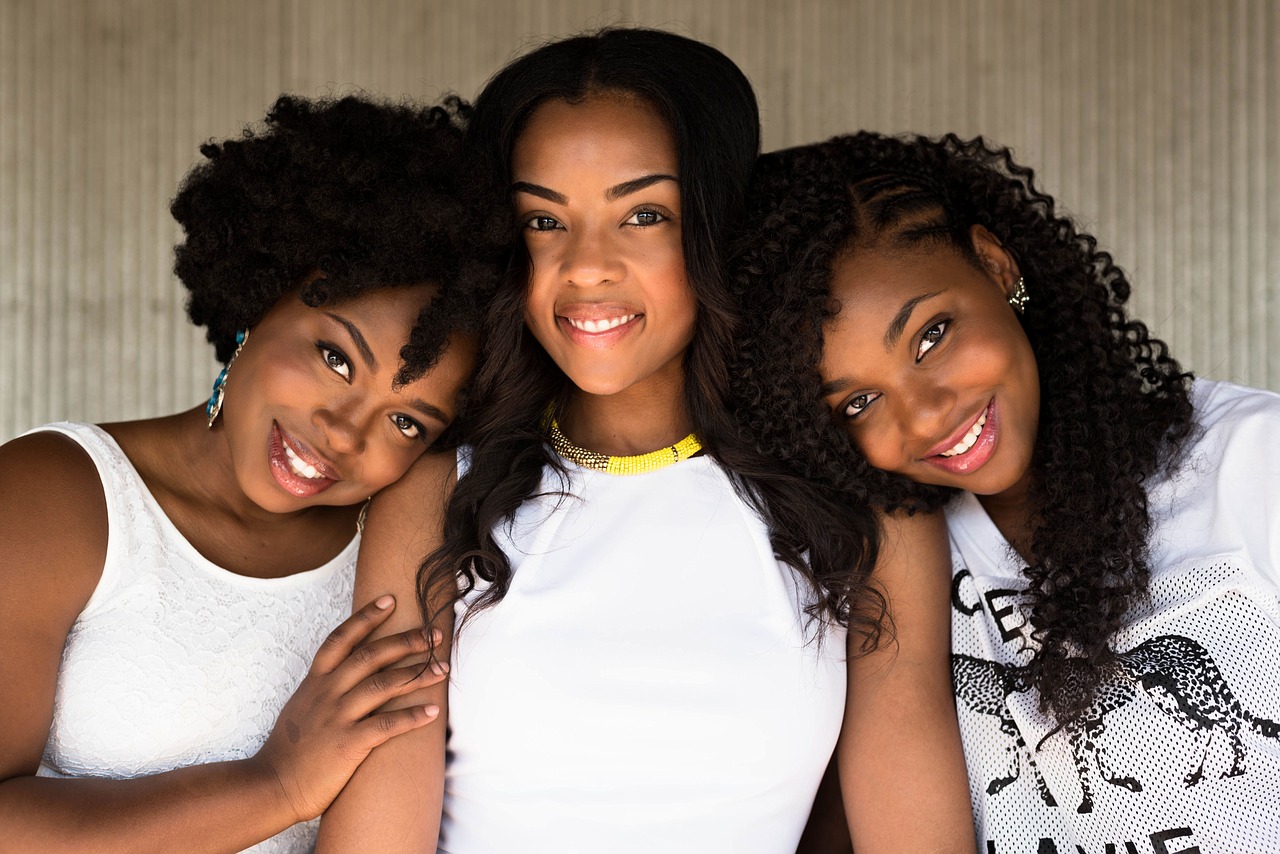 If you live in Georgia and have a mortgage foreclosure, the best place to understand where to get legal help for a loan modification (especially if denied) is the Office of Attorney General Chris Carr! Find out what programs or assistance your state offers. In the state of Georgia, there...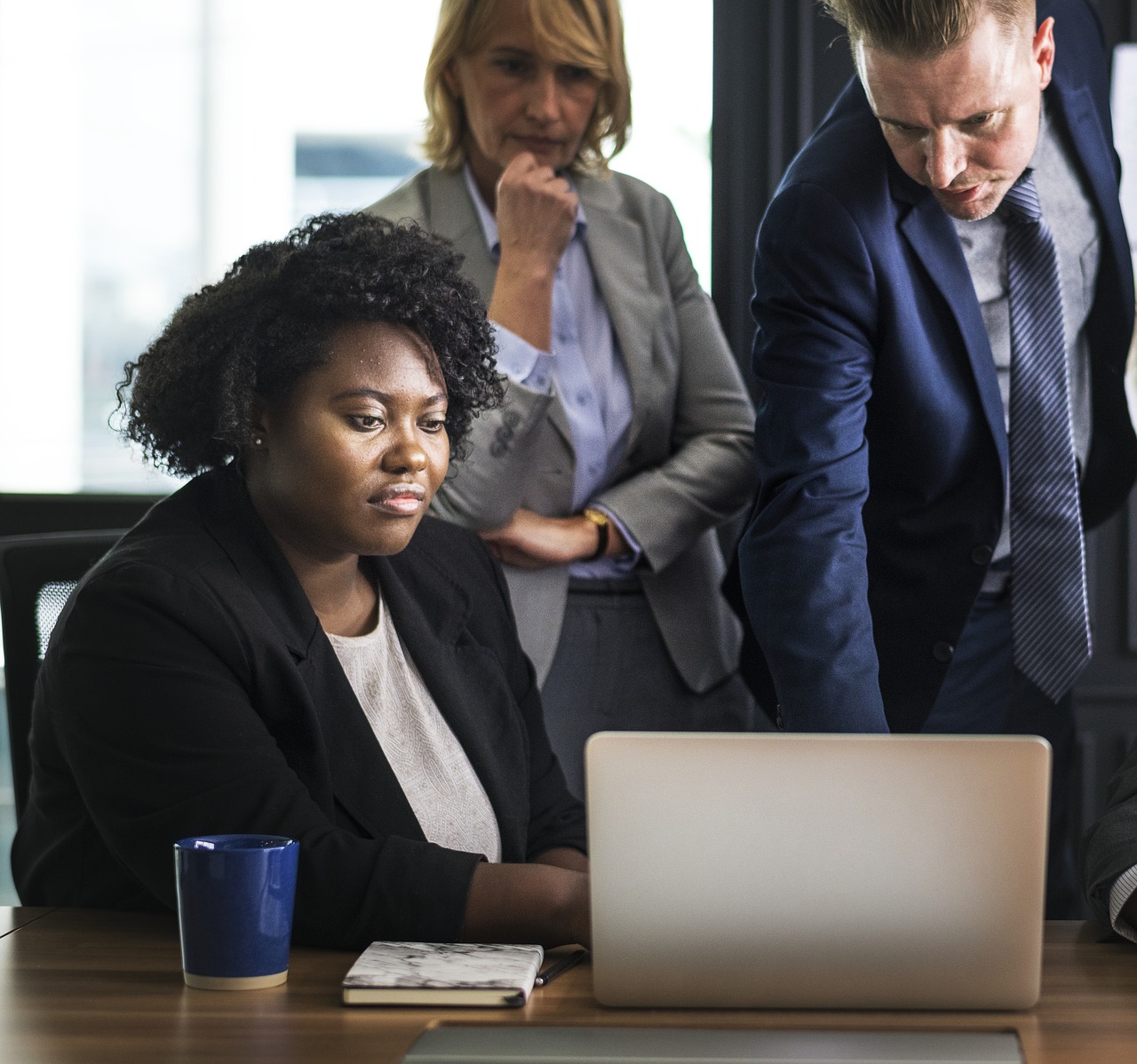 (The following is not legal advice or intended to be used as legal advice.)  RESPA can be a powerful New York Foreclosure defense. The problem is "how to avoid being labeled a deadbeat" among New York residents who just seriously don't want to pay their mortgage notes. It seems...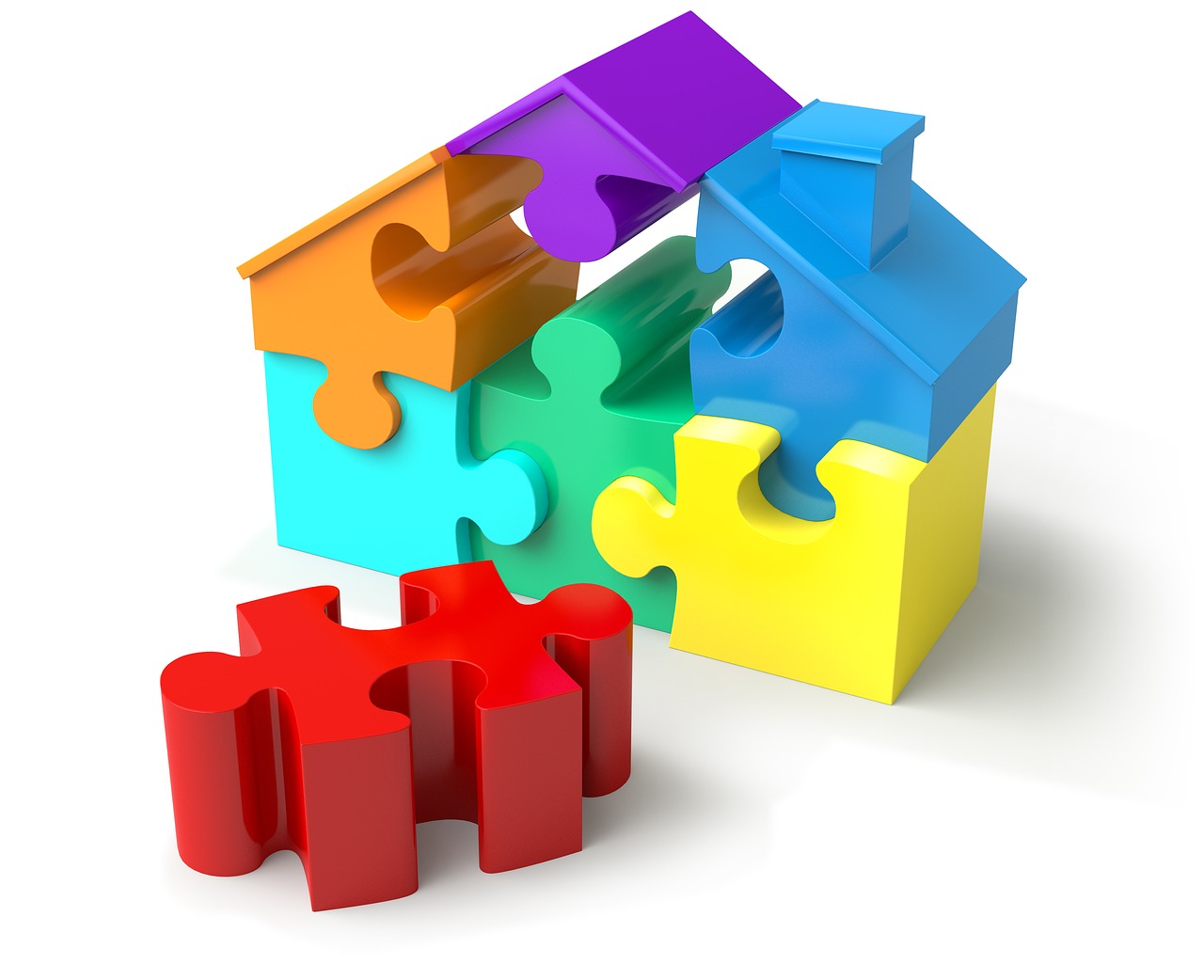 Cash out refinance options offer the perfect solution to stop foreclosure by using the equity existing in the property. Often times foreclosure rescue scams trick homeowners by stealing equity in the property, in exchange for offering to stop foreclosure. Sadly, most homeowners are unaware that they can work out a...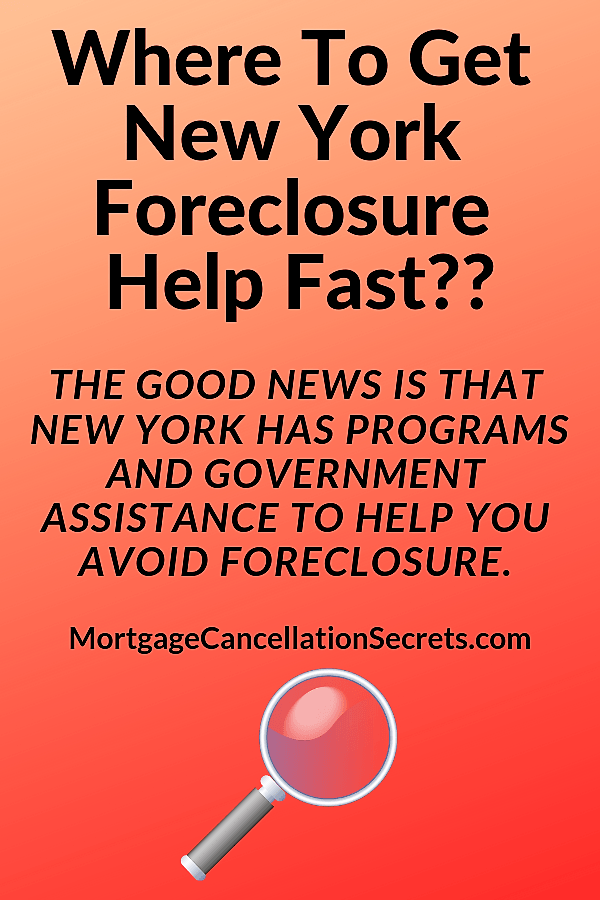 Do you need help with avoiding foreclosure living in the city of New York?  The good news is that New York has programs and government assistance to help you avoid foreclosure. You need to act fast if you are having trouble making monthly mortgage payments or have fallen behind...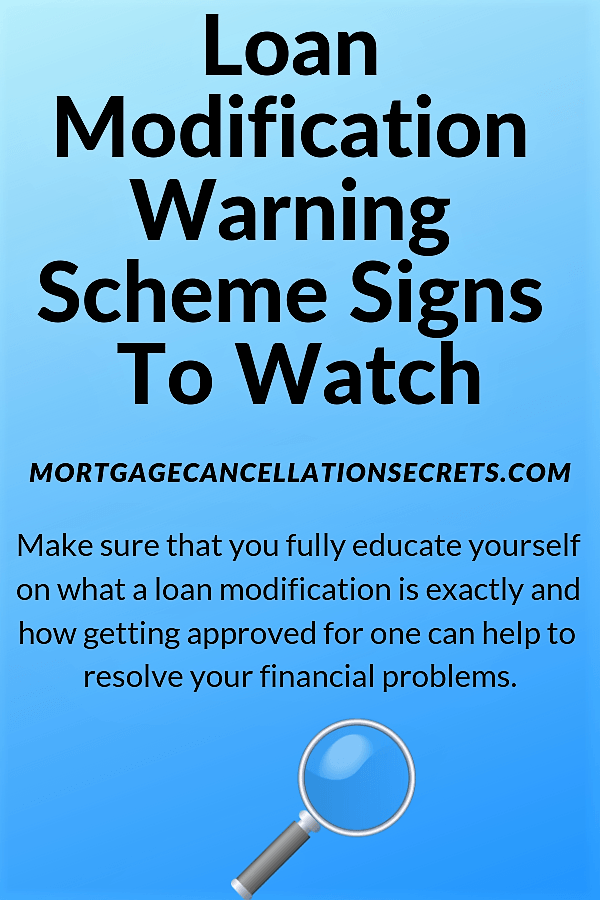 Many times when homeowners are experiencing financial troubles, it's easy to fall victim to loan modification schemes. However, there are loan modification warning signs to watch out for so that you don't become a victim. Make sure that you fully educate yourself on what a loan modification is exactly...