Many times when homeowners are experiencing financial troubles, it's easy to fall victim to loan modification schemes. However, there are loan modification warning signs to watch out for so that you don't become a victim. Make sure that you fully educate yourself on what a loan modification is exactly...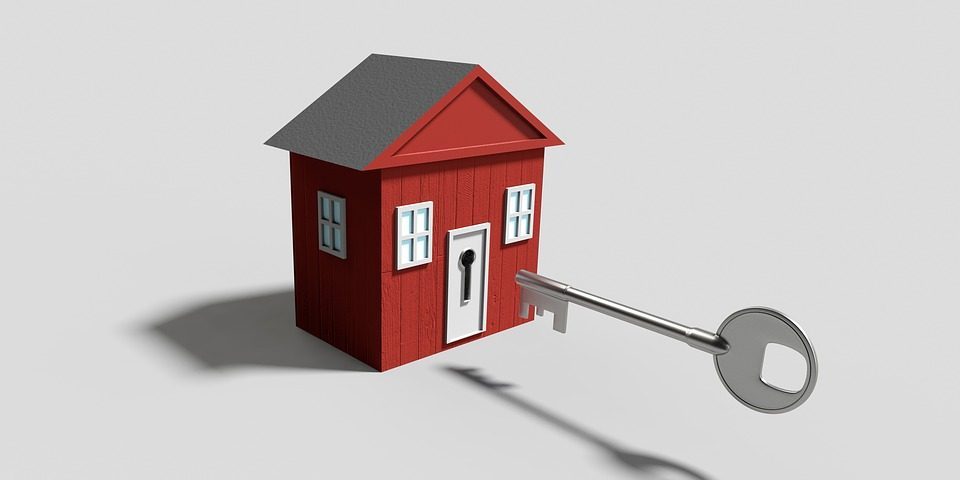 Are you facing foreclosure from Mr. Cooper Home Loans formerly Nationstar Mortgage? Today, Mr. Cooper or Nationstar Mortgage LLC is a nationwide non-bank mortgage lender headquartered in Coppell, Texas. The company is a wholly owned subsidiary of Nationstar Mortgage Holdings Inc. With nearly 3 million customers, Nationstar Mortgage Holdings is...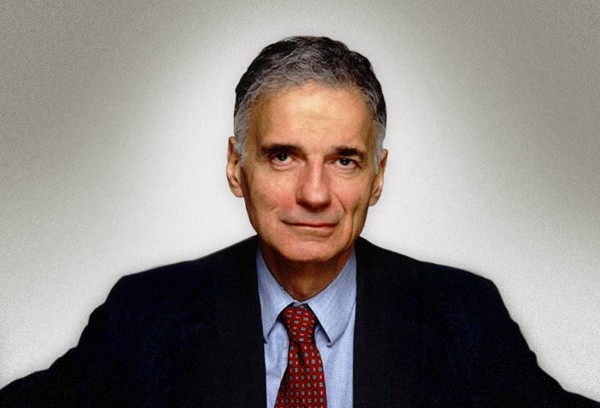 By now all consumers have been made aware that the Consumer Financial Protection Bureau (CFPB) powers were reduced and essentially taken away. This is really bad and not good for the little guy, but there is still hope for those who want to challenge their mortgage lenders. According to an...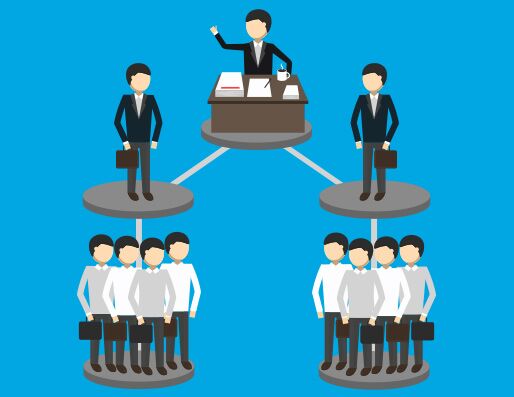 Did the Obama administration let Wall Street businesses get away with fraud?  Was your property put into a shell trust? Shell Property Fraud "FRAUD VITIATES EVERYTHING" (FVE) is the legal principle that, once it has been shown shown that one party has lied or committed a deliberate misrepresentation, their...