Cash out refinance options offer the perfect solution to stop foreclosure by using the equity existing in the property. Often times foreclosure rescue scams trick homeowners by stealing equity in the property, in exchange for offering to stop foreclosure. Sadly, most homeowners are unaware that they can work out a...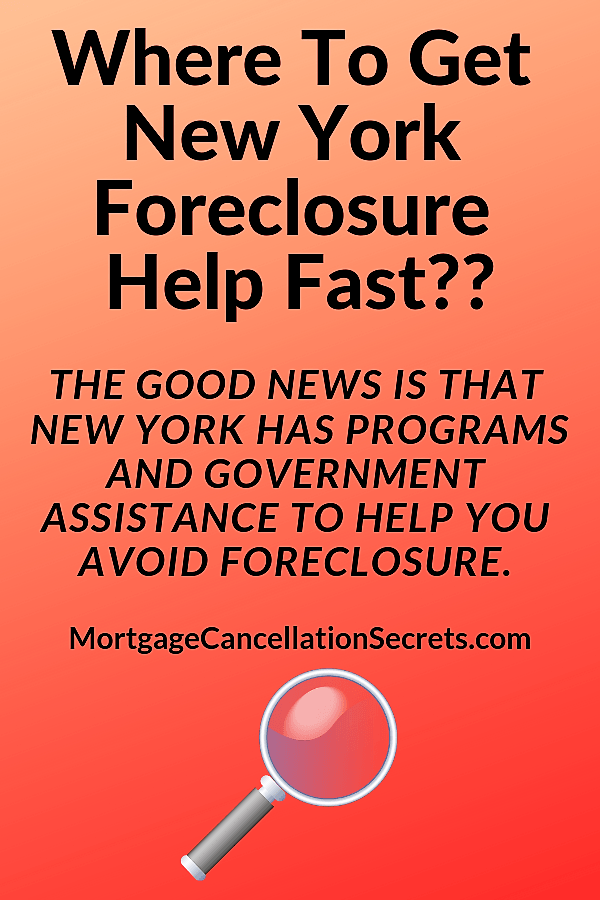 Do you need help with avoiding foreclosure living in the city of New York?  The good news is that New York has programs and government assistance to help you avoid foreclosure. You need to act fast if you are having trouble making monthly mortgage payments or have fallen behind...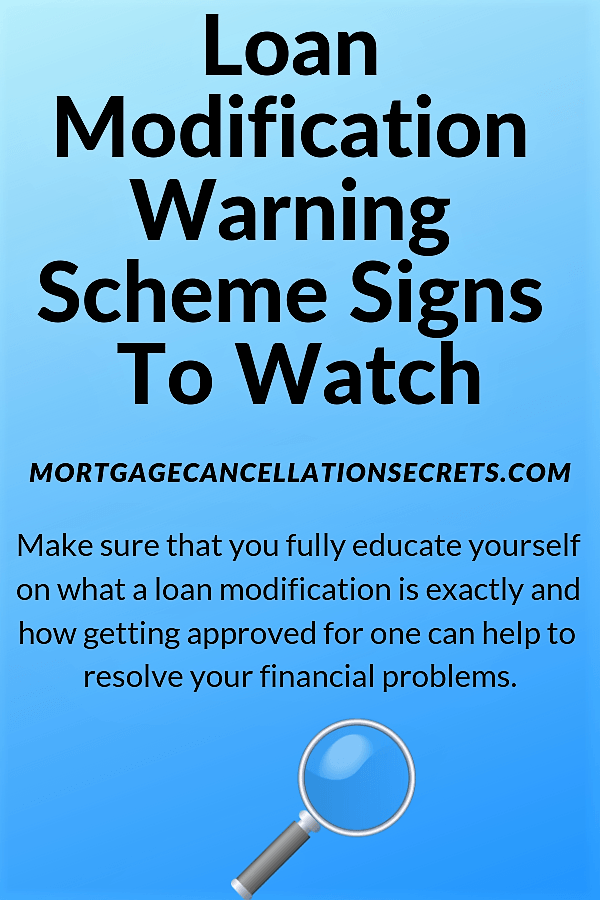 Many times when homeowners are experiencing financial troubles, it's easy to fall victim to loan modification schemes. However, there are loan modification warning signs to watch out for so that you don't become a victim. Make sure that you fully educate yourself on what a loan modification is exactly...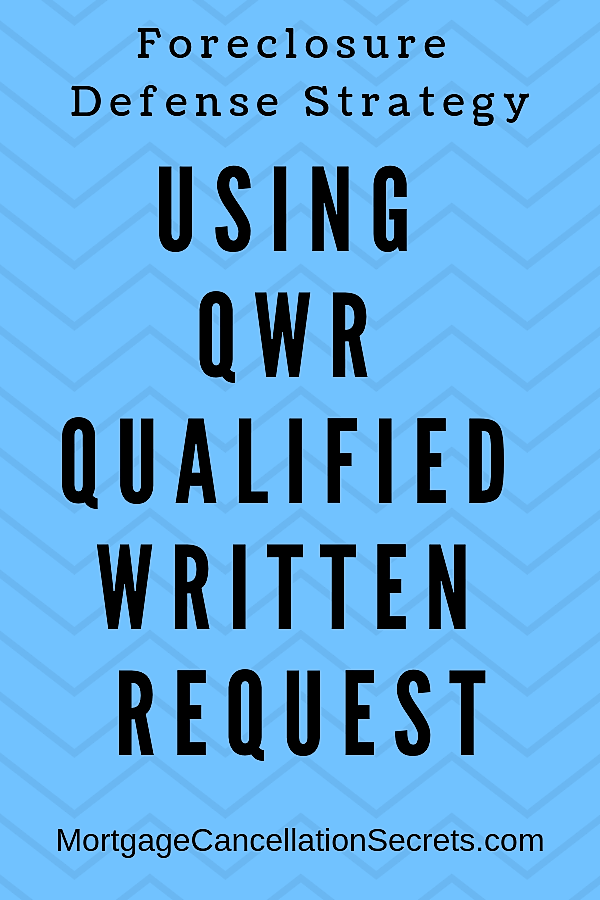 (This is not legal advice, for informational purposes only). If your home is in foreclosure, the worst thing that you can do is "do nothing or wait" until the last minute to respond. In a foreclosure situation, you must act fast and the sooner you act the better chances you will...